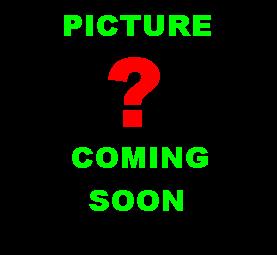 WE HAVE A NEW SINGER!!!!
we have managed to get our hands on a new singer and we are currently writing new material so we should be playing at the raven VERY soon...... watch this space.
Thanks a lot
The DOC
A NEW DEMO WILL ALSO BE AVAILABLE SOON, FEATURING THE NEW IMPROVED VOCALS AND LYRICS AND MANY NEW TRACKS, WATCH OUT FOR THE DEMOS COMING UP FOR SALE AND GET YOURS HOT OUT OF THE CD BURNER ;)
Site Updates
7-12-04 - FULL SITE UPDATE, CHECK IT OUT!!
The new site which will have features and downloads with an updated members area is underway, check it out at www.angelfire.com/un/doc
We played the Rockschool event at the Raven and it went extremely well, photos of us and all the other bands can be seen at www.rockschoollive.com Thanks to Iain for giving us the opportunity to play and thanks to al of the other bands for their support. But mainly thanks to EVERYONE who attended the event for your support and interest in local talent.
The Door Of Conclusion are playing live at the RockSchool raven hall thursday 1st of july, were on at 7pm so dont be late, see you there.. Many thanks to iain for giving us this opportunity... www.rockschoollive.com

30/5/04 - Finally added the DOWNLOADS section to the site, be sure to check it out so you can hear the samples of our songs, check back regularly as we will upload new samples as we record the songs.
27/5/04 - We played in the school assembly today, and it went well, we played 2 of our songs Warrior Kings and then True Love, we are going to be uploading a link soon on to the home page, so that you can download some sound clips of our songs. I will try my best to get the link on tonight
What Will Be Happening With The Site
When we get time out from writing songs and recording we are going to make a website using Microsoft Frontpage, although we will probably host it at this address, so check back regularly and we will keep you posted with any updates.
The updates will be listed under the heading on the left.